May 5, 2023
Unlock everything you love on Playboy Plus, Playboy TV, and the entire US magazine digital archive, iPlayboy, for just $149.99!
Become a Member for Life!
View thousands of profiles, galleries, and videos from your favorite Playboy models, stream the hottest adult movies & TV shows, and read through 700 issues of Playboy Magazine!
Although your membership may last a lifetime,
this deal will not.
Get it before it's gone.
By clicking the button above, you agree to receive emails from Playboy that feature adult content, certify that you are at least 18 years of age, and have read our Privacy Policy and Terms of Use.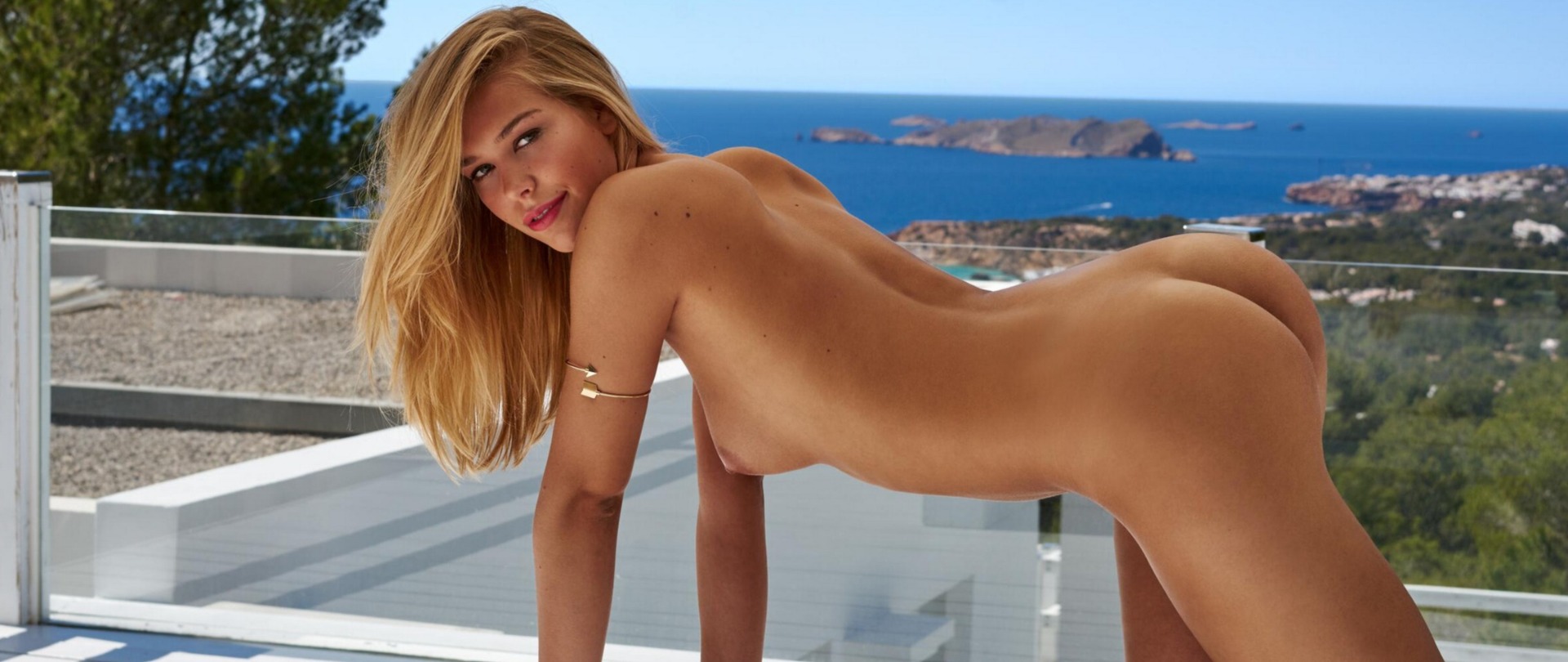 International
Charlotte Glisczynski for Playboy Germany
Get to know International Playmate Charlotte Glisczynski, or Lotte, as her friends call her. On location in Ibiza, Charlotte posed under the hot sun for the photographer, Simon Bolz. Originally from Münster, Germany, Charlotte is proud to be Miss September 2016 for Playboy Germany.
See more from Charlotte Glisczynski right here on Playboy Plus!!