April 11, 2021
Let us shower you with gifts
Our Two for One year deal is back by popular demand.
Choose between a year of Playboy Plus or Playboy TV, and you'll also get iPlayboy, the entire US magazine archive, for just $49.95!
Unlock access to thousands of galleries, HD videos, erotic TV shows + movies, and every page of Playboy magazine.
A year of Playboy Plus , Playboy TV and iPlayboy awaits you!
Hurry this deal will not last for long!
Let us shower you with gifts
By clicking the button above, you agree to receive emails from Playboy that feature adult content, certify that you are at least 18 years of age, and have read our Privacy Policy and Terms of Use.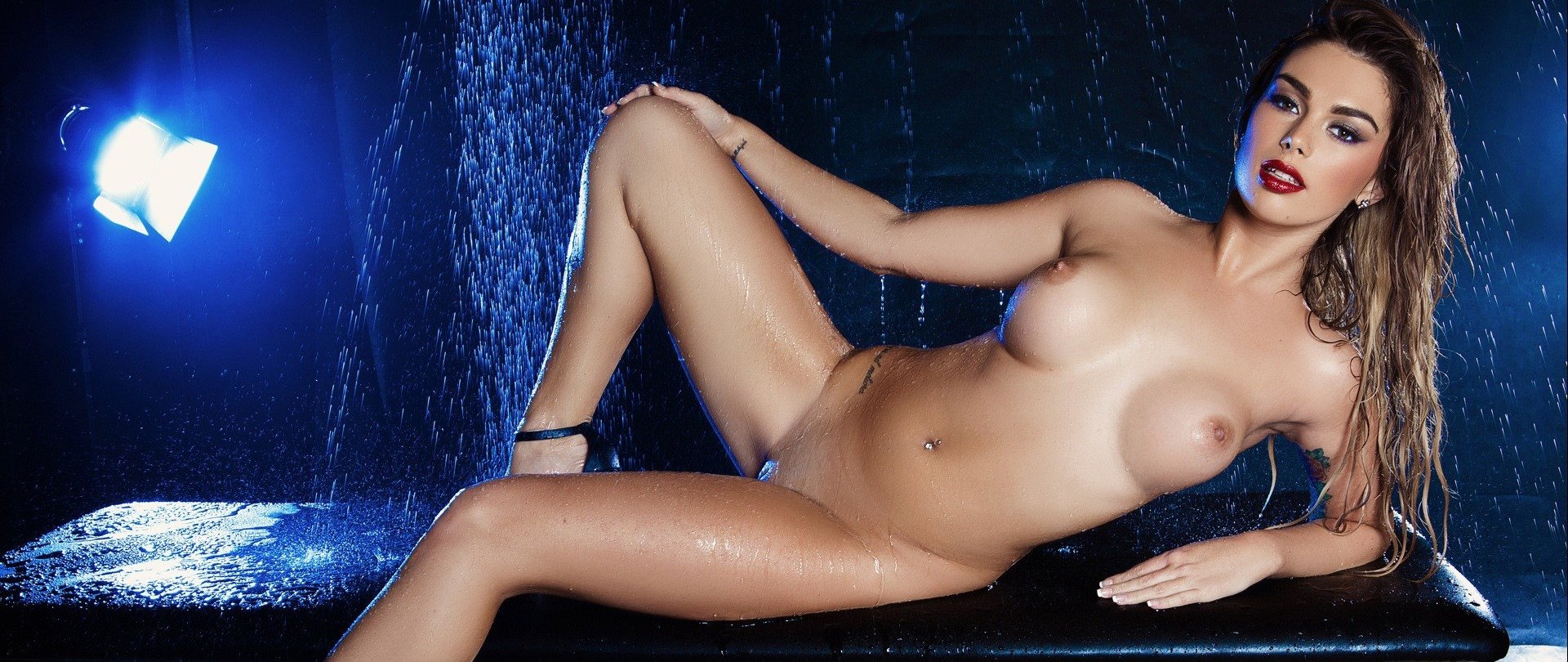 Springtime couldn't come any sooner. We're bringing you a special Editor's Choice gallery and video with some of our most popular shower sets to celebrate the seasonal change. You'll get reacquainted with Kenna James, Anika Shay, Cara Mell, Vi Shy, and Rita Y. First, check out Kenna's most recent pictorial, "Pouring Light," from last February. "What makes me, 'me?' I love to have fun and take it easy," says Kenna of herself. "I try not to sweat the small stuff, and I strive to make every day better than the last." Next, flip through Vi Shy's cavern photos. "I like posing nude," she tells us proudly. "I love my body. I try to look after it, control my weight, tone, and eat healthy food." Get to know all the models right here on Playboy Plus.