February 13, 2023
VALENTINES OFFER! Lifetime Membership for all three is $149.99 Includes Access to PlayboyTV & The Magazine Archive!
The Exclusive Deal for all available at special price during Valentine's weekend.
Valentine's Day is getting close and we have some special Playboy exclusive deal for this occasion. During the Valentine's weekend you can get access to all the Playboy Premium sites at discounted prices.
Do you want to get something for your girlfriend to watch together? Then you should go for Playboy TV if you'd like to watch a sexy movie. If you want to treat yourself then choose Playboy Plus and iPlayboy.
You can get a free one week trial first to check it out. But believe us it is worth every penny.
Although your membership may last a lifetime,
this deal will not.
Get it before it's gone.
By clicking the button above, you agree to receive emails from Playboy that feature adult content, certify that you are at least 18 years of age, and have read our Privacy Policy and Terms of Use.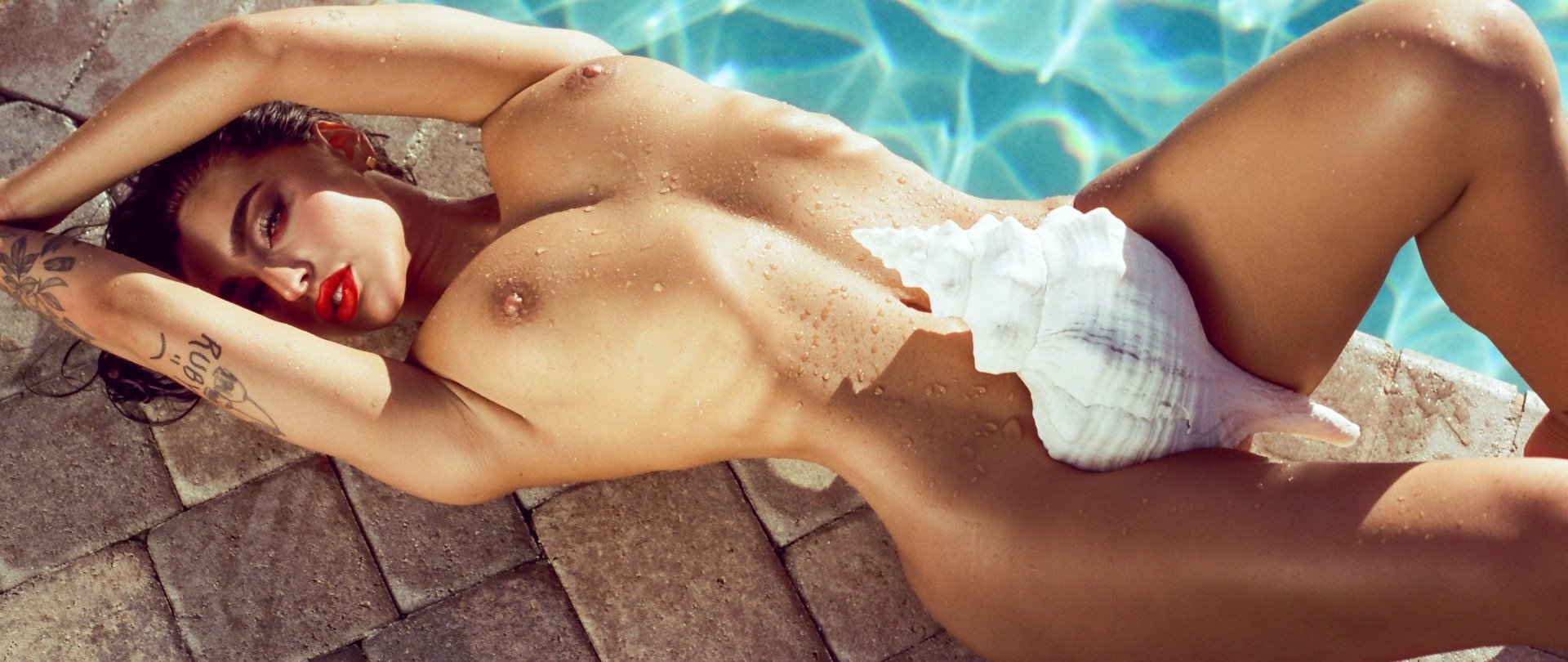 Playboy Muses
Emjay Rinaudo in Tropical Heat!
Emjay Rinaudo is in her element in this all-new gallery and video from the photographer Kevin Sikorski. On location in Miami, Florida, Emjay takes in the sunshine in a bright red swimsuit. "My special talent? My ability to turn any bad situation into a good [one]," shares Emjay, who prides herse …