April 17, 2021
Get access to everything Playboy has to offer with never-ending memberships to Playboy Plus, Playboy TV, and iPlayboy, the entire US magazine archive for a one-time price of just $149.99.
We're proud to announce adult sensation Emma Hix, as our brand new April 2021 All Star! What better way to celebrate her first of three Playboy-exclusive pictorials this month than with this triple lifetime offer?
Never-ending memberships to Playboy Plus, Playboy TV, and iPlayboy awaits you!
Hurry this deal will not last for long!
Let us shower you with gifts
By clicking the button above, you agree to receive emails from Playboy that feature adult content, certify that you are at least 18 years of age, and have read our Privacy Policy and Terms of Use.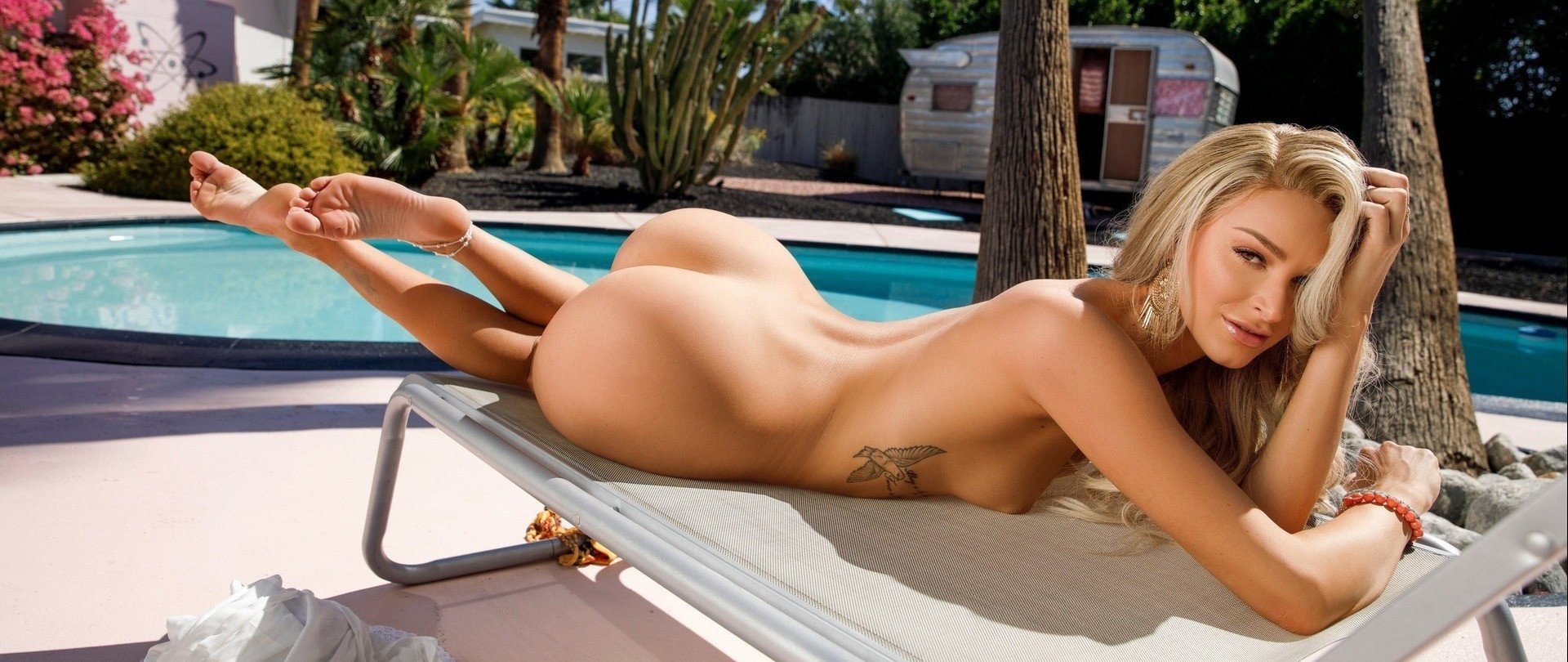 Step into the sunshine with our brand new Playboy Plus All Star, Emma Hix! We're excited to be working with Emma all month. "From first glance, I look girly and high maintenance," laughs Emma, "But I love any outdoor activity and playing 'Call of Duty' — I'm a nerd, I'm silly, and I have a great s ense of humor." On location of a beautiful backyard pool in Palm Springs, California, Emma poses for the photographer, Agent X. "My experience with Playboy thus far? It's been amazing. I feel so honored and accomplished," she says. "Becoming a Playboy All Star is definitely on the top of my list of what I'm proud of." Taking in the sunshine in a yellow bikini, Emma lounges by the pool and ultimately jumps in to cool off. When she's not working, you can usually find Emma outdoors or hanging out with her pets. "I love swimming, paddle [boarding], honestly anything [in the] water," she says. "I [also] have three cats and a husky that keep me quite busy." See more of Emma Hix as our April All Star, right here on Playboy Plus.