June 15, 2023
Summer Kick-Off Playboy Deal!
Unlock lifetime access to THREE sites when you join for the one-time price of $149.99!
View thousands of profiles, galleries, and videos from your favorite Playboy models, stream the hottest adult movies & TV shows, and browse 700 digital issues of Playboy Magazine!
Although your membership may last a lifetime,
this deal will not.
Get it before it's gone.
By clicking the button above, you agree to receive emails from Playboy that feature adult content, certify that you are at least 18 years of age, and have read our Privacy Policy and Terms of Use.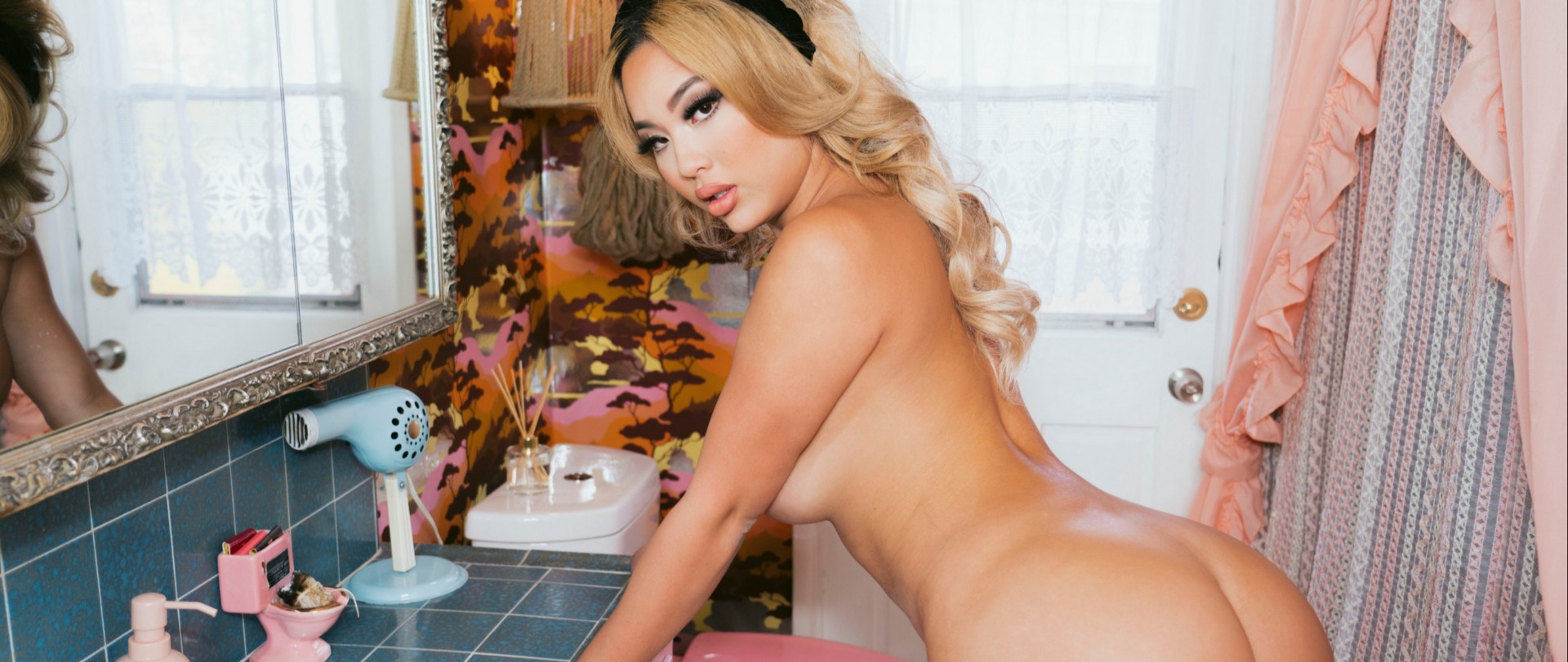 Creator
Kazumi in Life at Home
Kazumi is living her best life at home in this second gallery and video from the photographer, Madeline Northway. On the set of a house in Los Angeles, California, Kazumi is dressed in lingerie from Edge o' Beyond while telling us more about herself. "I always say I'd try anything twice,"