July 11, 2021
Half the Price, All the Pleasure!
There's no wrong way to go when it comes to Playboy subscriptions. That's why we're giving you one month to the Playboy site of your choice for only $14.95! Whether it's photosets and videos from your favorite Adult Stars, Muses, Celebrities, or International models on Playboy Plus, or all-access to the hottest new shows and films on Playboy TV, you're sure to be in for a memorable month. Too tough to choose? No worries, we'll also throw in a month to the opposite site — on us, of course.
Half the Price, All the Pleasure!
That's neverending access!
A Playboy Deal to Drive You Wild!
By clicking the button above, you agree to receive emails from Playboy that feature adult content, certify that you are at least 18 years of age, and have read our Privacy Policy and Terms of Use.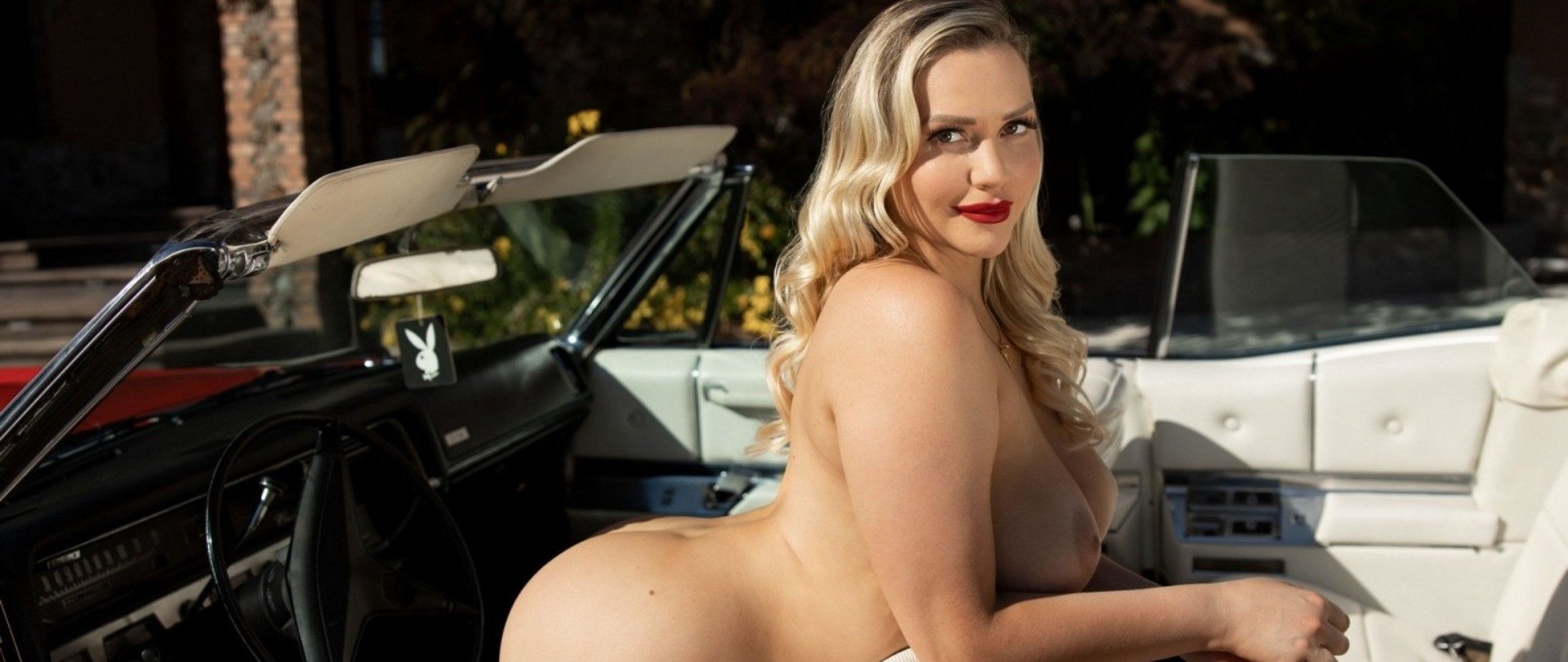 Mia Malkova in Drive Me Wild
Playboy has stood the test of time, and this collaboration is proof that sometimes, the old and the new can come together to create something absolutely spectacular. It's finally here—Mia's Malkova's very first Playboy feature—and we couldn't be more proud to be working with the adult su perstar as our August 2021 All Star. On location of The Blackberry Castle in Portland, Oregon, Mia makes an unforgettable debut as the team: Eli Tucker, Roy Reyna, and Marcel Slaps capture her. Dressed in all-black lingerie before a classic red convertible, Mia pays homage to a vintage Playboy cover from August 1963 — exactly 58 years ago. While we welcome Mia to the Playboy family, we get to know a little more about her too. "I'm from the Inland Empire of Southern California," she tells us. "I'm a bit of an introvert and a homebody. I'm a sucker for romance, and I love nature." A businesswoman, content creator, model, actress, and more, Mia enjoys the freedom of her work the most. "What do I love most about my job? I love that I have so much control," says Mia, "I decide what content I want and how it's done." It's also her work that makes Mia feel the most empowered. "I feel empowered with my career choice being on the taboo side. I love feeling sexy and wanted," she says. "Female empowerment to me is women being able to do whatever they want, free from society's judgments of how women should behave." Stick around all month long as we present more from the incredible August 2021 All Star, Mia Malkova, right here on Playboy Plus.