April 14, 2023
Join Playboy Plus or Playboy TV today and get lifetime access for just $99.99!
Awaken the Senses
For one month, three months, or a year: check out your favorite model's profiles, galleries, and videos, or start watching the hottest adult TV shows & movies around! Start viewing thousands of galleries + videos from your favorite Playmates, Celebrities, Adult Stars, Muses, and International models, or stream countless adult movies and TV shows.
Although your membership may last a lifetime,
this deal will not.
Get it before it's gone.
By clicking the button above, you agree to receive emails from Playboy that feature adult content, certify that you are at least 18 years of age, and have read our Privacy Policy and Terms of Use.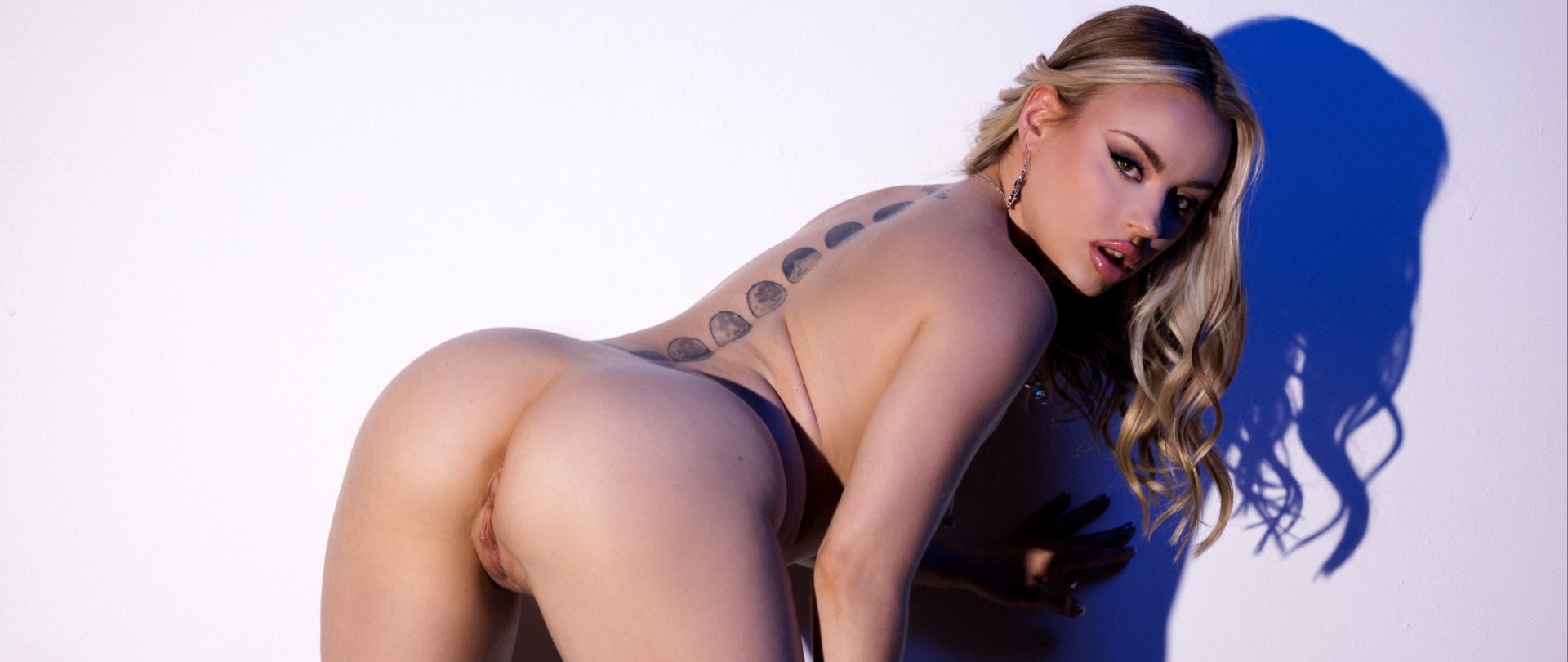 Adult Star
Anna Claire Clouds in Full Phase
Anna Claire Clouds claims the spotlight in this captivating gallery and video as our September 2022 VIP All Star. On set with the photographer, Sebby Raw, Anna poses before a single blue spotlight. "Playboy has been a symbol of women's sexual empowerment for decades," shares Anna. "It's a milestone every nude model hopes to achieve someday.