December 10, 2022
Try Us Out for Half-Off!
Get in the holiday spirit with Playboy!
For a limited time, we're gifting you everything you love on Playboy Plus OR Playboy TV for 50% off. Join today and get the first month to your chosen site for just $14.95!
Try Us Out for Half-Off!
50% OFF Playboy Plus or Playboy TV!
For a limited time!
By clicking the button above, you agree to receive emails from Playboy that feature adult content, certify that you are at least 18 years of age, and have read our Privacy Policy and Terms of Use.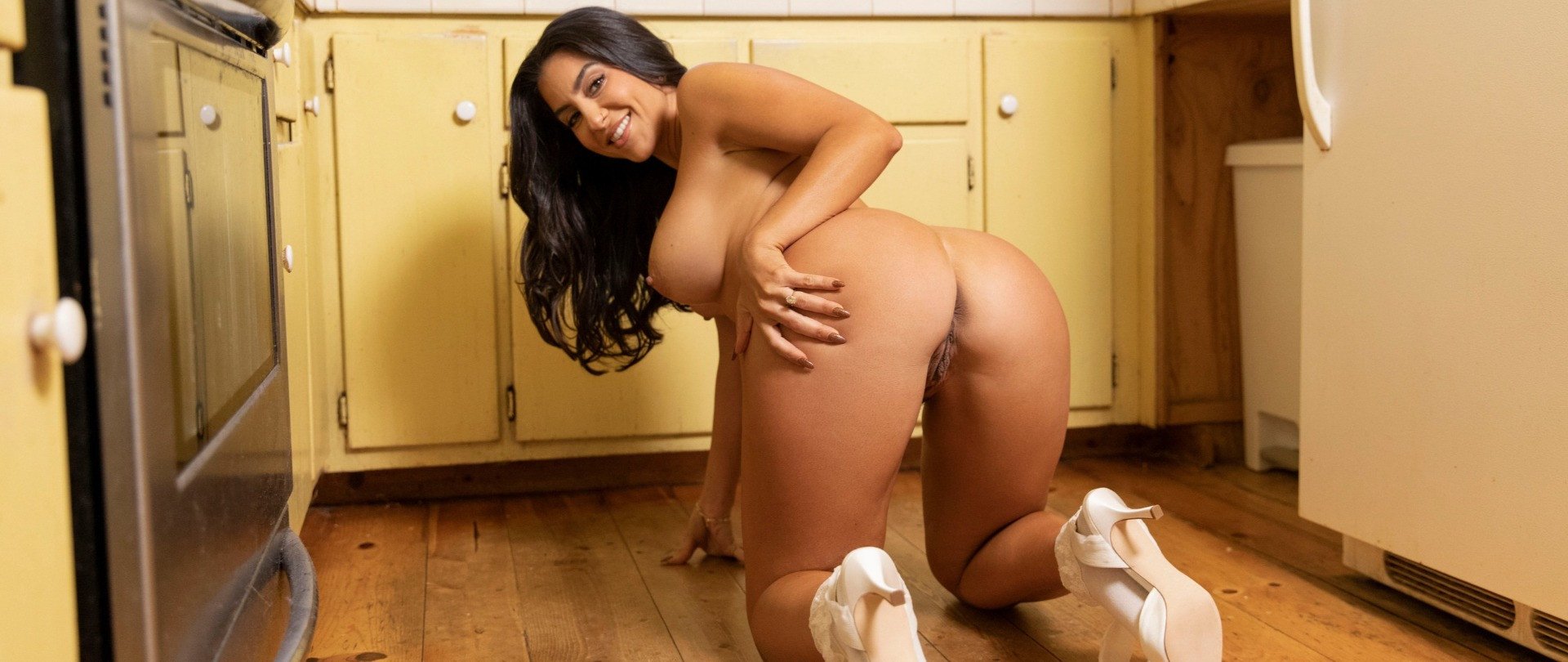 New on Playboy Plus
Lena The Plug in Spice Things Up
"I'm most proud that I'm a self-starter. My biggest accomplishments were [due to] my motivation to succeed." Welcome the legendary Lena as our December All Star! "I feel like a badass when I'm taking nudes," says Lena. "My body is best viewed in its natural form so that you can see my perfect hourglass figure." Her stirring debut is out now for all members!