December 18, 2022
We're celebrating the holidays with our annual Christmas Playboy sale!
'Tis the Season!
Join today and get a TRIPLE LIFETIME membership for just $99.99! That's never-ending access to Playboy Plus, Playboy TV, and the entire US magazine digital archive, iPlayboy.
Hot New Offer!
This is our best Playboy deal yet!
Claim it while you can!
By clicking the button above, you agree to receive emails from Playboy that feature adult content, certify that you are at least 18 years of age, and have read our Privacy Policy and Terms of Use.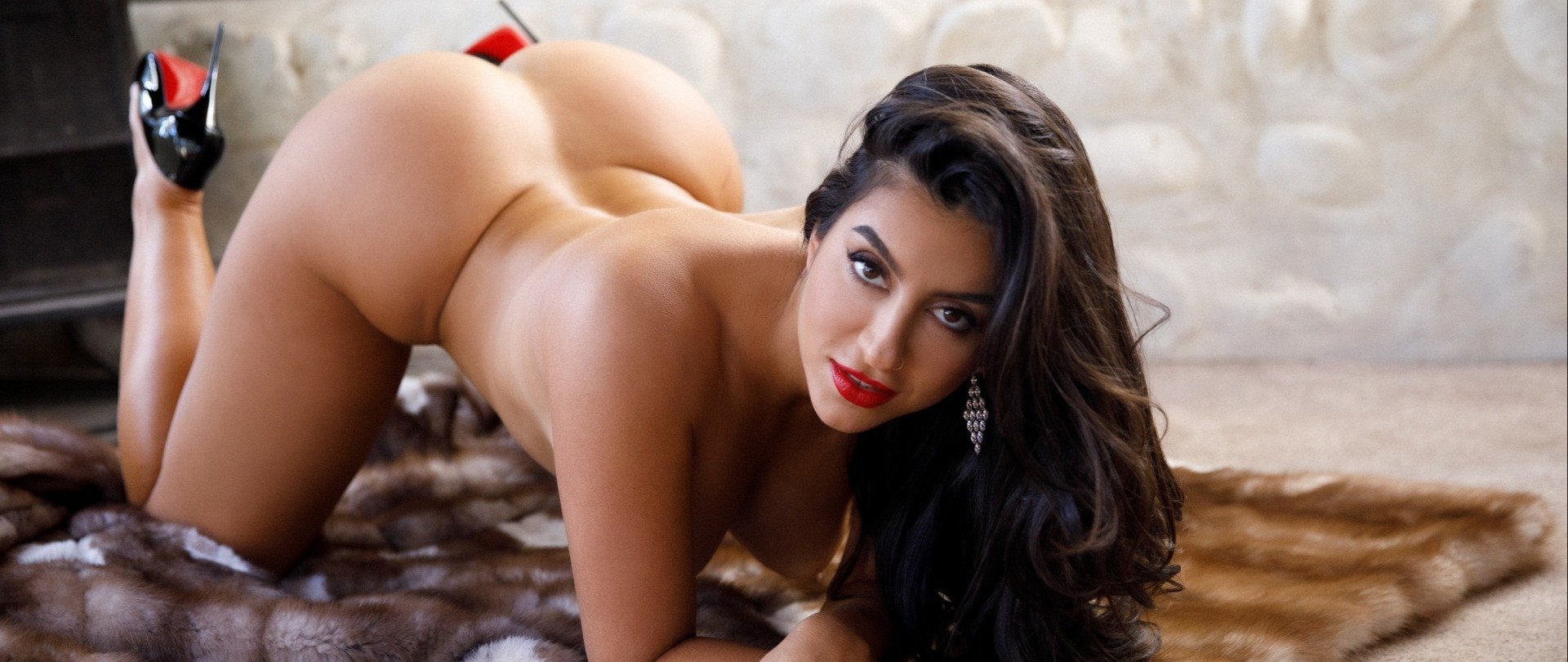 New on Playboy Plus
Welcome December 2022 All Star, Lena The Plug, to Playboy Plus!
On a kitchen set in Los Angeles, California, Lena poses for the photographer, Maddie Córdoba. "I feel like a badass when I'm taking nudes," shares Lena as she begins.